dolls point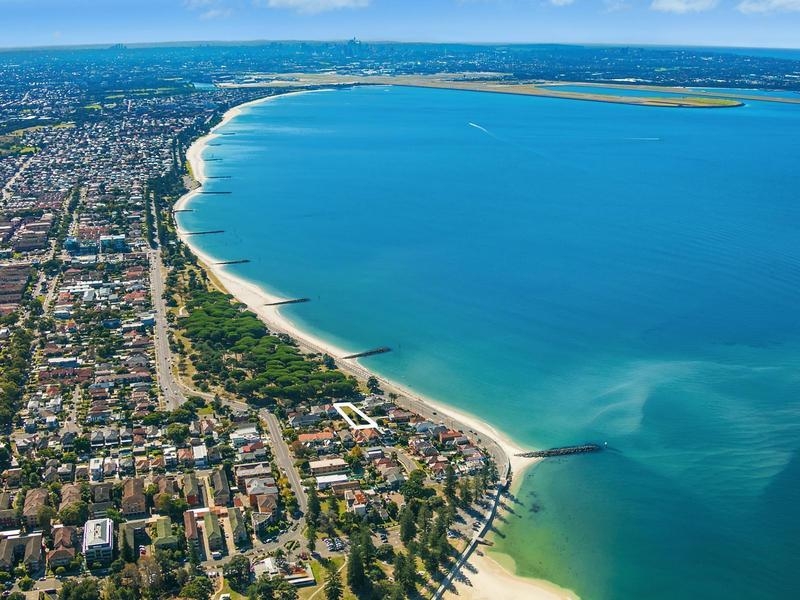 Municipality
Bayside Council
Dolls Point is located 17 km south of the Sydney central business district and is part of the St George area. Dolls Point is in the local government area of the Bayside Council.
Dolls Point takes its name from the geographical formation on Botany Bay. Cook Park runs along the eastern border and the beach stretches from Dolls Point to Sandringham Bay. Dolls Point is a quiet residential suburb that has managed to maintain an uncluttered landscape. Its village feel makes it a family friendly neighbourhood. It is home to fine sailing, water views and abundant parkland.
Dolls Point was originally a deserted landscape, which was considered uninhabitable. The origins of the name are unclear but legend has it that it was named for an escaped convict who took shelter in the dire landscape to hide from the authorities.
The area between Cooks River and Georges River was originally known as Seven Mile Beach. It was changed to Lady Robinson's Beach in 1874 to honour the wife of Governor Sir Hercules Robinson. Cook Park is named after Samuel Cook who advocated it as a public pleasure area.
Historic Primrose House became the Royal South Sydney Community Health Centre.