mortdale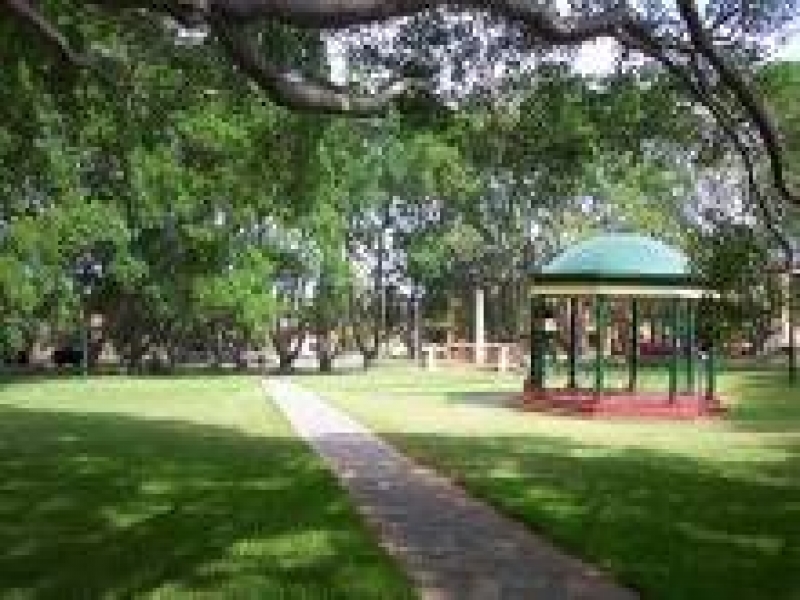 Municipality
Georges River
Mortdale is located 20 kilometres south of the Sydney central business district and is part of the St George area. Mortdale lies across the local government area of Georges River Council. Mortdale extends south to Lime Kiln Bay, on the Georges River. Mortdale Heights is a locality in the western corner of the suburb.
Mortdale has been known in the past as Mort's Road, Mort's Hill, Mort's Township and Mort Dale. It was named after wool merchant Thomas Sutcliffe Mort (1816–1878) who was famous for pioneering the refrigeration of shipping meat and the construction of Mort's Dock, Balmain. Thomas Mort purchased the land from Robert Townson (1763–1827), who had been granted land in the Hurstville area with his brother John Townson.
In 1855, a small farming community started when the land around Mort's Road was subdivided into 17 farms. The Hurstville Steam Brick Company (better known as Judds Brickworks) was established in 1884 by William George Judd. The large brick-making chimneys were easily seen from around the district. The railway was extended through the district around the same time. The railway divided two of the main farms, Kemp's orange orchard and Parkes's farm near Victoria Avenue, and these were subdivided for housing by 1894. The railway station opened as Mortdale on 20 March 1897.
Mortdale consists mainly of residential dwellings with some commercial and industrial developments in the north-west corner. The main shopping centre is located on Morts Road and Pitt Street, near Mortdale railway station. Commercial and industrial developments are located along Boundary Road.
A number of streets near the commercial area are named after notable streets in the Sydney CBD; These include: George Street, Martin Place, Pitt Street, Macquarie Place and Oxford Street. This is the only group of Sydney-wide streets named as such.
Schools within the area of Mortdale include; Mortdale Public School, Carinya Special School, Marist College Penshurst, and Penshurst West Public School.
Mortdale railway station is on the Illawarra line of the CityRail network.