peakhurst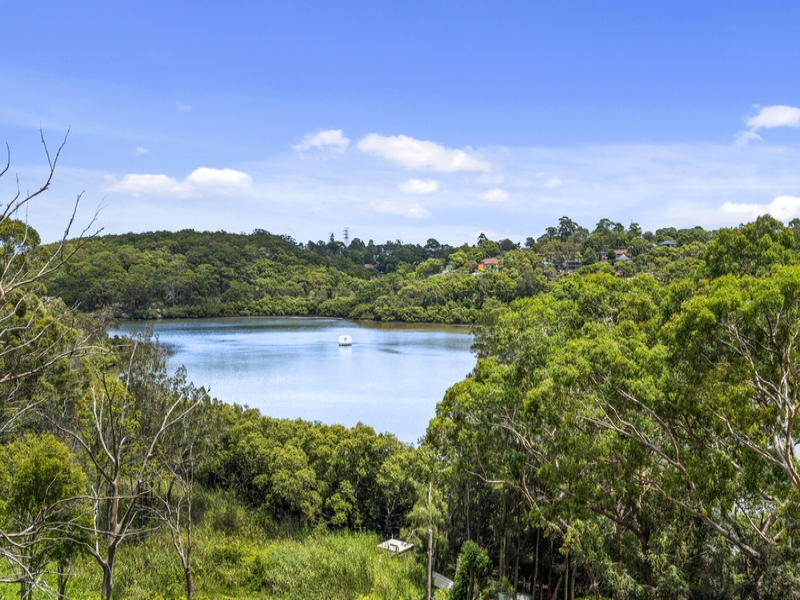 Municipality
Georges River Council
Peakhurst is 21 kilometres south of the Sydney central business district. Peakhurst is in the local government area of the Georges River Council.
Peakhurst has a western border on Salt Pan Creek, on the Georges River. Peakhurst Heights is a separate suburb to the south, which is bordered by Boggywell Creek and Lime Kiln Bay, on the Georges River. Peakhurst Heights is sometimes still considered to be part of 'Peakhurst' by some residents of the area.
Peakhurst's commercial centres are predominantly located along Forest Road and Boundary Road. Various retail shops, restaurants and cafes are located near the Peakhurst Inn Hotel on Forest Road. The hotel contains a pub and drive-through bottle shop. Peakhurst also contains a sizeable industrial area mainly on and around Boundary Road.
The main roads are Forest Road, Henry Lawson Drive, Stoney Creek Road, Boundary Road, Bonds Road, Broad Arrow Road, Isaac Street, Baumans Road. Forest Road, which links to Henry Lawson Drive at Peakhurst, is the busiest carriageway that extends through numerous other suburbs in Sydney. Buses operate through Peakhurst and there is a local City Rail station in the centre of Peakhurst.
There are four public schools: Georges River College Peakhurst Campus, Peakhurst Public School, Peakhurst South Public School and Peakhurst West Public School.