penshurst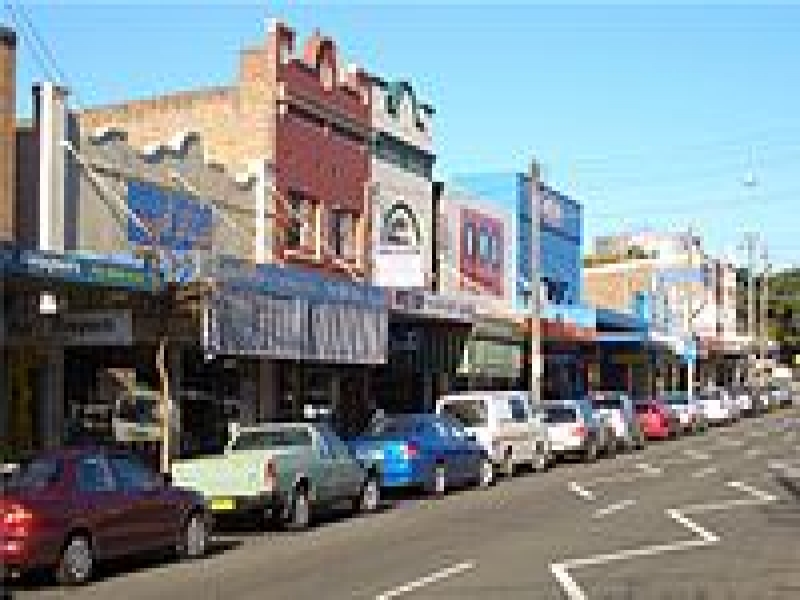 Municipality
Georges River Council
Penshurst is located 17 kilometres south of the Sydney central business district and is part of the St George area.
Penshurst features low to medium-density housing. It has a predominantly older population however it is increasingly being populated by a new generation of families who are attracted by its proximity to Hurstville.
A large portion of Penshurst that is located south of the railway line is referred to as McRae's Estate, as it was once owned by the McRae family. This particular area is between Laycock Road and Grove Avenue, and Hillcrest Avenue and Railway Parade.
Penshurst railway station is on the Illawarra Line.
It is approximately 27 minutes from Sydney Central via train. The main roads through Penshurst are King Georges Road and Forest Road.
Penshurst local attractions include an Aquatic Centre, a park and tennis courts. The main shopping centre is located around Penshurst railway station on Penshurst Street, Bridge Street and The Strand. Commercial areas are also found along Forest Road and King Georges Road. The Penshurst RSL Club is a centre of social activity. There are many quality schools in the area along with good bus and transport services.