ramsgate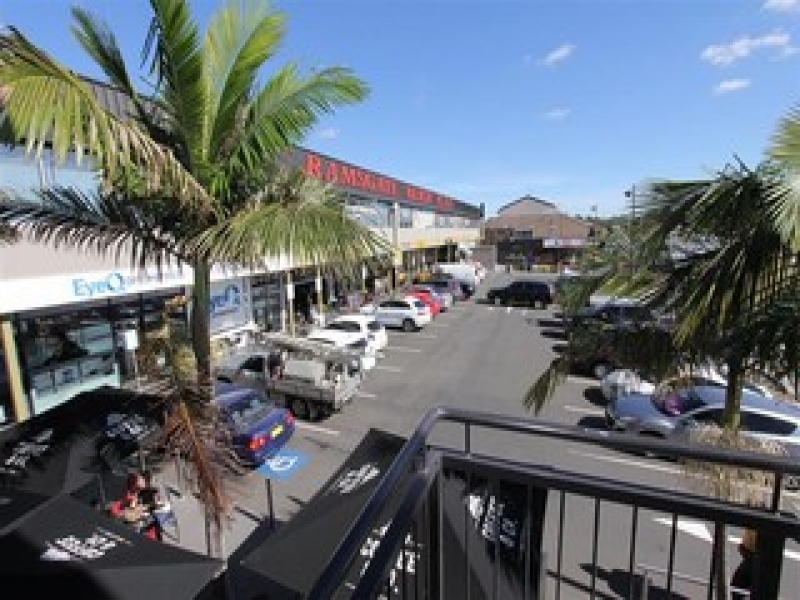 Municipality
Bayside Council, Georges River Council
Ramsgate is 16 km south of the Sydney central business district. It is part of the St George area. Ramsgate is in the local government area of the Bayside Council and partly in the Georges River Council. Ramsgate Beach is a separate suburb, to the east.
Ramsgate is surrounded by the suburbs of Ramsgate Beach, Monterey, Kogarah, Beverley Park and Sans Souci.
The suburb is mostly residential with a shopping strip on Rocky Point Road, near the intersection with Ramsgate Road. The strip includes the post office and a pub called The Intersection. Another shopping strip including a supermarket is located just over the border at Ramsgate Beach, on Ramsgate Road, near The Grand Parade. Ramsgate RSL Club is located on the border, near this shopping strip.