wolli creek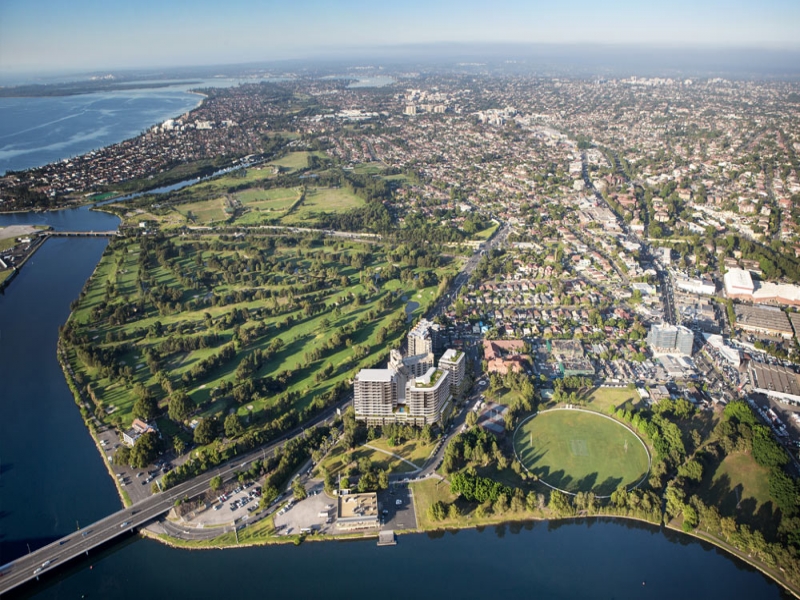 Municipality
Bayside Council
Wolli Creek is a suburb that sits beside the Wolli Creek and Cooks River waterways. Wolli Creek is situated between the suburbs of Arncliffe and Tempe, 10 kilometres south of the Sydney central business district and is part of the St George area. Wolli Creek is in the local government area of Bayside Council.
Wolli Creek was named after the waterway on its northern border. The creek was originally known as Woolly Creek, quite likely because the reeds in the water gave it a thick, woolly appearance. The area became predominantly industrial until a redevelopment was planned in the late 1990s.
The new suburb was to be called North Arncliffe, but residents in the area petitioned the council to conduct a vote to select a better name. Wolli Creek was the most popular choice. Wolli Creek railway station opened in 2000. Wolli Creek was officially declared a suburb in 2002.
Wolli Creek is currently being redeveloped from a predominantly industrial precinct into a high density residential and commercial area. Its close proximity to the Sydney CBD and Sydney Airport make it an attractive residential area.